Tom & Jerry visit the estates
27 March 2022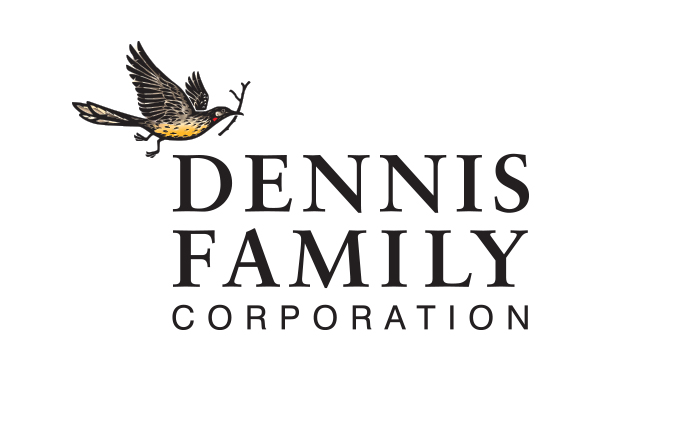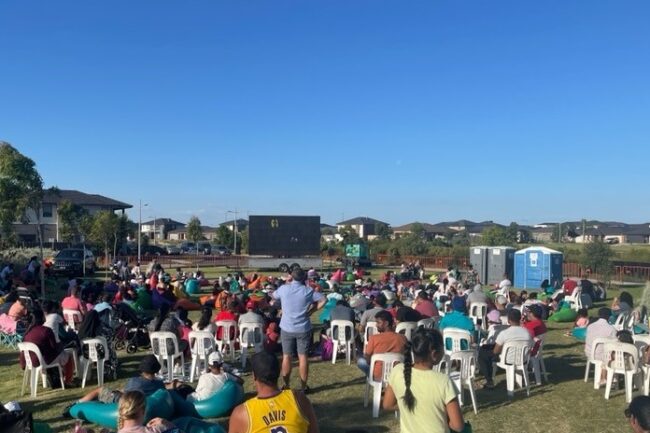 Thanks to the overwhelming response from residents, our outdoor movie nights have now become an annual practice at the Modeina and Westbrook estates. This year, the movie night returned to the estate grounds with a family favourite – Tom & Jerry.
At Westbrook, the movie screening was held at the evergreen Central Park area in early February, helping bring the residents together to celebrate the growing community, welcoming new residents and connecting over their shared love for the movies.
The Modeina event held in mid March on the Basketball court, of Burnside Primary School, encouraged the school community to come together along with family, friends and staff members at the school, to celebrate the new school year and connect and engage in some community fun.
The events saw over 600 patrons in both estates with comfortable seating arrangements such as bean bags, picnic rugs and deck chairs provided, allowing residents to relax and unwind with family, while reminiscing childhood memories of the classic and hilarious cat and mouse fights.
To add to the fun and as a small token of appreciation for choosing our estates, Dennis Family Corporation provided free choc tops, popcorn, and slushies for everyone to enjoy, with the addition of warm drinks at Modeina to take the edge off the cooler weather on the night, which soon became a crowd favourite.