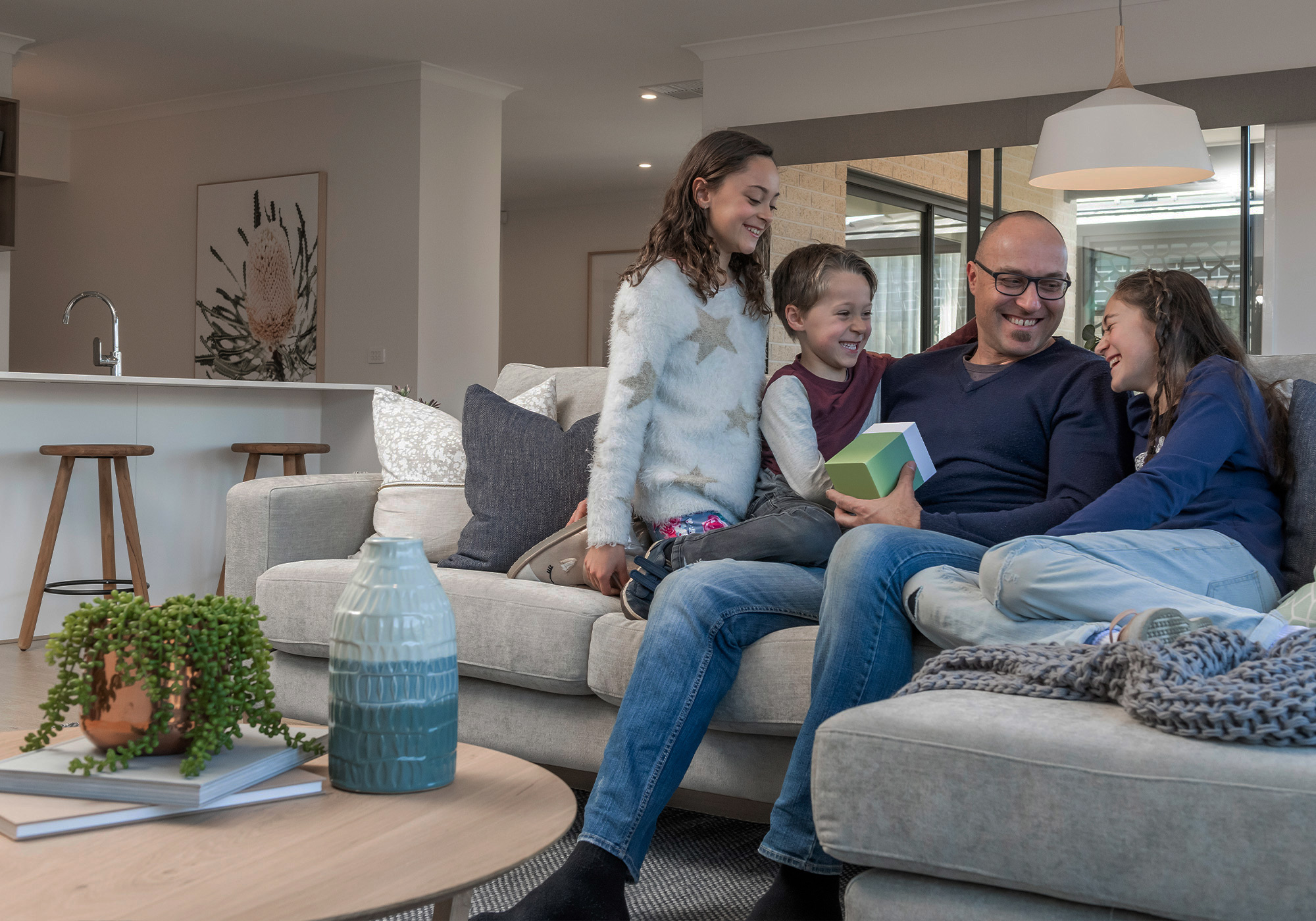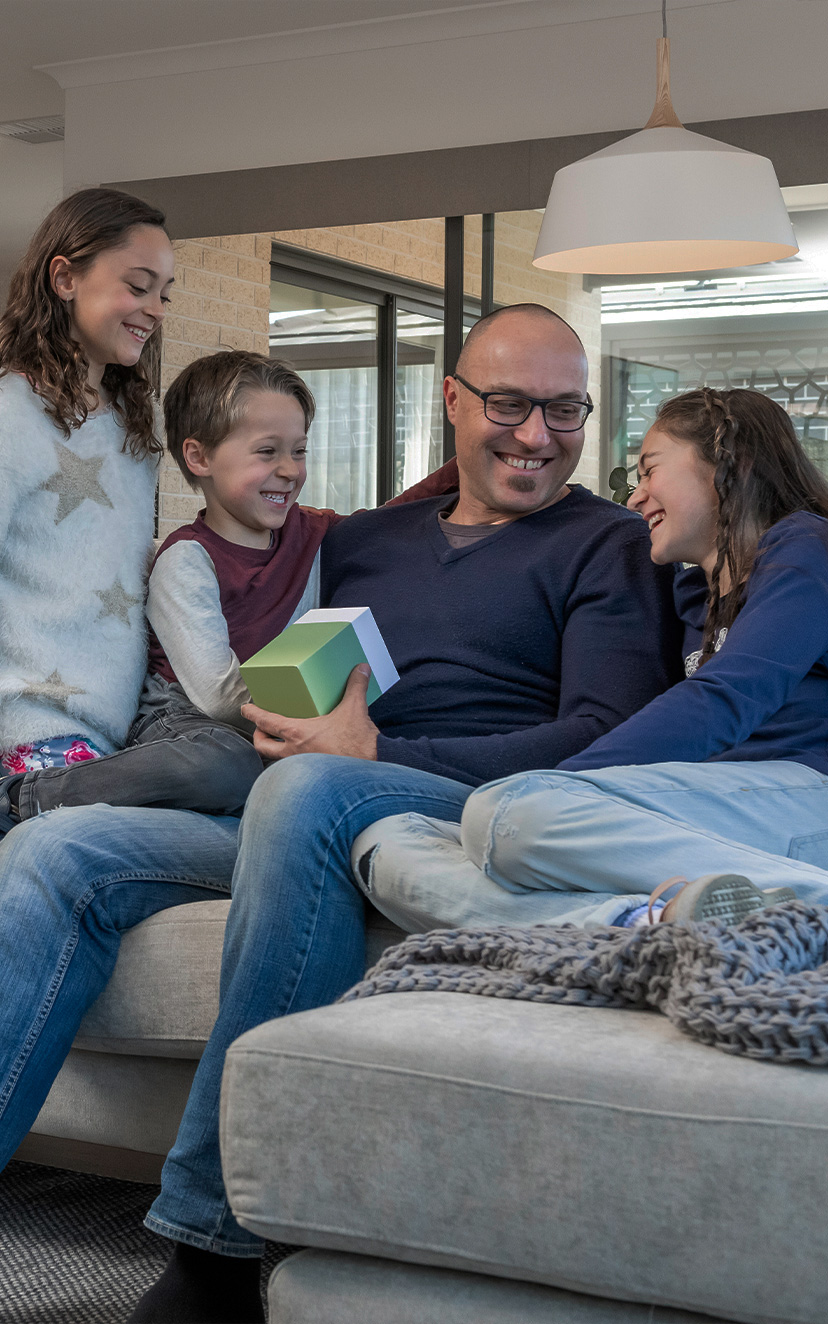 Dennis Family Corporation project manages residential community developments across Melbourne and South East Queensland.
We draw on decades of experience to create inclusive residential community developments where residents can enjoy an active lifestyle.  Our extensive industry knowledge, combined with strong networks within the property development and housing industries, enables us to work effectively with government, authorities and the community to create state of the art surroundings for residents.
Today, Dennis Family Corporation manages a land bank in excess of 20,000 lots, more than half of which are partnered through formal Development Relationships with landowners.
With estates to fit every budget and lifestyle, you are sure to find your perfect space within one of our communities.
DESIGN GUIDELINES
Design Guidelines provide the framework to achieve a high standard of housing design with an identifiable and appealing degree of visual cohesion that supports our vision for each community. Find out more about Design Guidelines for our Victorian communities.