Tarneit Park Hub announces Bunnings arrival
29 June 2020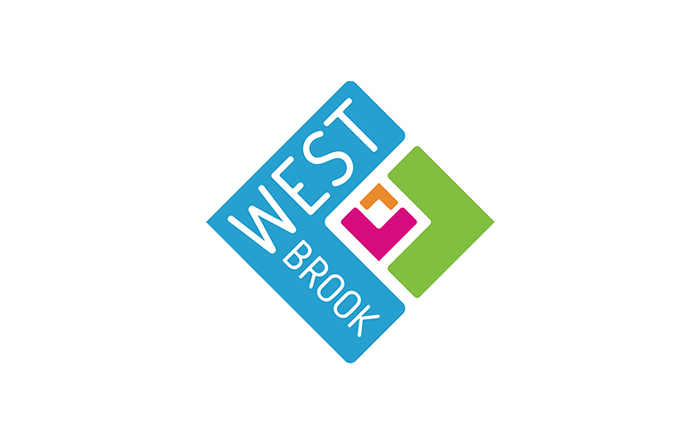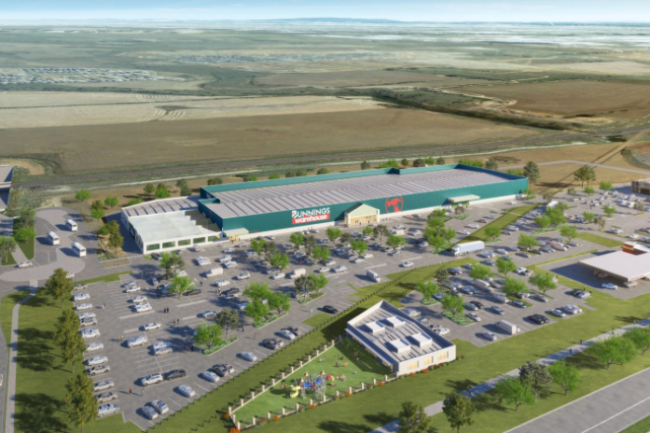 Bunnings Warehouse has responded to the growth of Melbourne's western corridor, committing to a new 16,5000sqm warehouse in Tarneit Park Hub.
Ranfurlie Asset Management, the retail and commercial division of the Dennis Family, is developing Tarneit Park Hub, which will total 46,000sqm when complete. Bunnings' anticipated Q4 2020 delivery anchors Stage 1.
"We are excited to have secured Bunnings. It cements Tarneit Park Hub as a key retail and lifestyle asset for the region," stated Mark Wilson, CEO of Ranfurlie Asset Management.
Ranfurlie Asset Management also developed and manages the 20,500sqm Coles, Kmart and ALDI anchored Tarneit Central  shopping centre, opposite Tarneit Park Hub, which services Dennis Family Corporation's Westbrook Estate.
"Tarneit Central is now in its third year of trade and boasts over 70,000 visitations per week. It is established as a retail focal point not only for the local community, but for the surrounding population," Mr Wilson continued.
Located within the City of Wyndham, the nation's third-fastest growing municipality, the population of Tarneit and the surrounding suburbs are booming.
"Tarneit Park Hub answers the demand from the community for greater amenity, with great access, proximity to public transport and adjoining Tarneit Central it sets an excellent foundation to further enhance the precinct and build on what is already a thriving centre." concluded Mr Wilson
Tom Perkins of Leedwell Property said that "Bunnings is a great anchor for Tarneit Park Hub. The ability to generate foot-fall seven days a week and its brand recognition in a community is unparalleled. We have recently completed leasing on a number of new developments anchored by a Bunnings and they have proven to attract quality, national retailers around them."
ALDI also recently undertook a major store upgrade to their Tarneit Central store as a result of growth in the precinct. New features included an expanded and modernised produce section, redesigned shelving and signage, as well as extended energy efficient solutions for its refrigeration and lighting throughout.