Secondary School for Westbrook
2 September 2021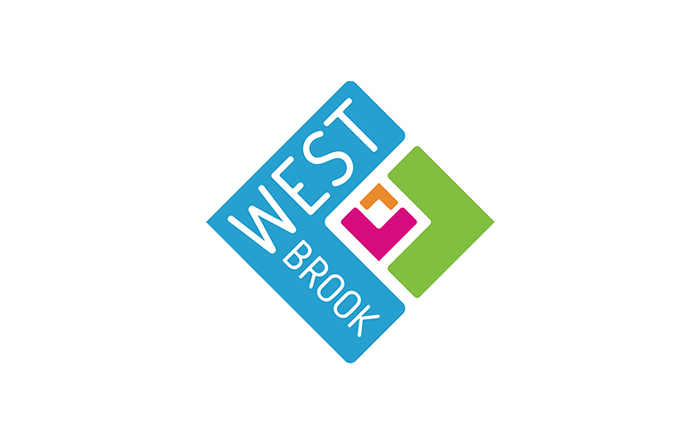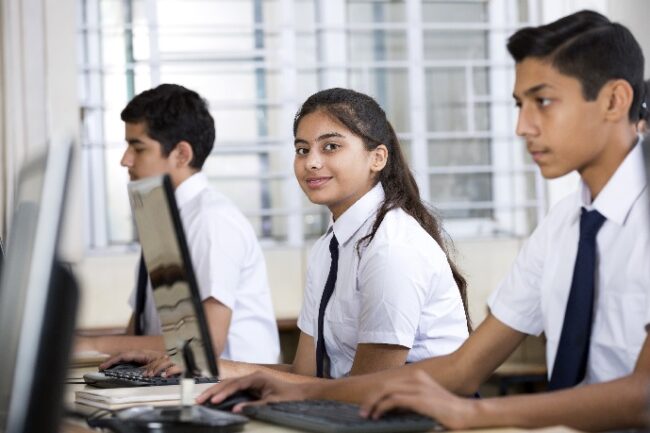 Everything you need right where you need it!
We know an important factor for many families deciding where to build their forever home, is the ability to access great schools in their local area.
Therefore, we are delighted to announce the approval of a Government Secondary School at Westbrook, currently known by its working title Truganina North Secondary School, with the first stage of a proposed two-campus forecast to open in 2024.​​ Once completed the school will accommodate 2,200 students across both campuses.
As a key feature of Westbrook's Masterplan design, Truganina North Secondary School will include state of the art facilities, alongside amenities such as sporting ovals and recreational open spaces, and will complement the Garrang Wilam Primary School, which opened in 2021, and the Nido Early School Truganina, Truganina Early Learning Centre and Samsara Avenue Early Learning & Kinder providing both early learning and kindergarten, and all central to Westbrook estate.
The addition of a Secondary School within Westbrook estate will ensure that families will be comprehensively catered for when it comes to their education needs – right in their own neighbourhood!
We will be sure to keep you regularly updated regarding the status of a school name, designs, construction schedule and anticipated opening dates.