Morris Road Overpass is now open!
11 May 2022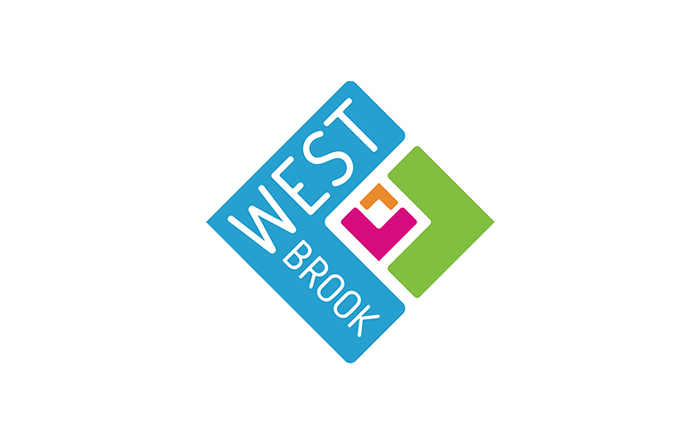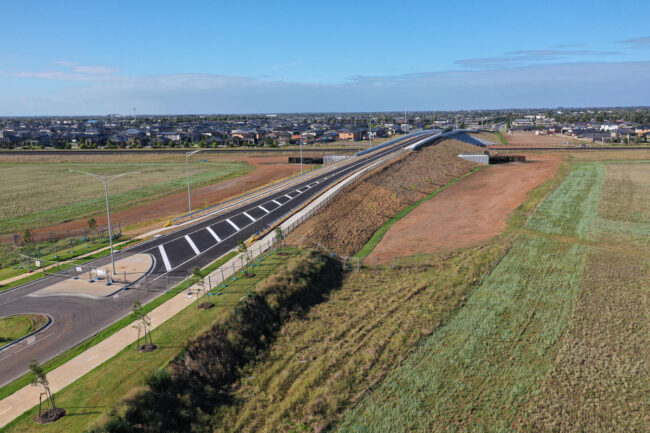 It's been some time in the making, with Westbrook residents and the broader Tarneit and Truganina communities eagerly watching and awaiting its completion, but we can now announce that the long-awaited Morris Rd overpass is now officially open!
The overpass, which has taken 18 months to complete from design to opening will now make access to Leakes Road and Dohertys Road much easier for the Westbrook community.
In what is the Dennis Family Corporation's first bridge-over-rail project and costing $16M, the overpass is designed to carry between 16,800 and 21,000 vehicles per day.
Not only will it provide direct access from the Southern to the Northern precincts of the estate, it will also reduce travel times to both the Tarneit Railway Station, Tarneit Central Shopping Centre and will provide those in the north of the estate a direct route to Central Park and other amenities.