Manor Lakes Central Stage 2 open!
15 May 2020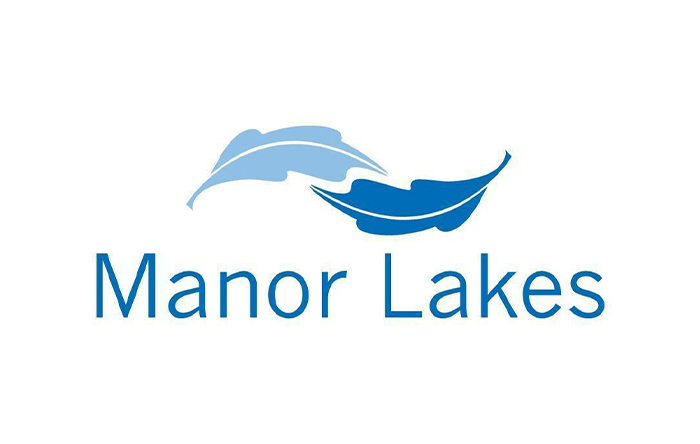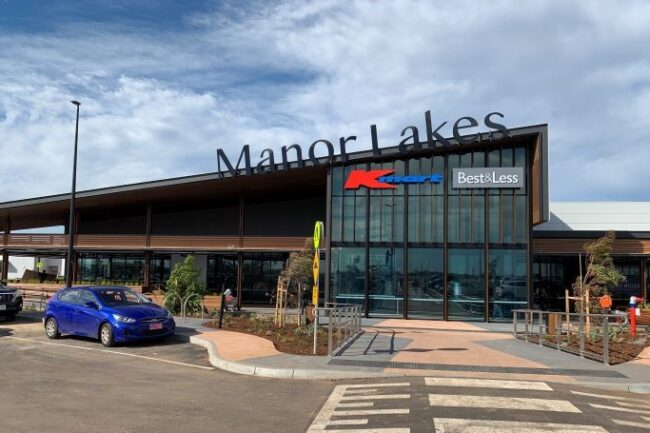 Ranfurlie Asset Management, Dennis Family's retail and commercial division, opened the Stage 2 redevelopment of Manor Lakes Central activity centre in Melbourne's west on Thursday, 7 May 2020. The redevelopment doubles the centre's size to approximately 20,000 m2 of gross lettable area.
Costing more than $60 million, the expansion includes a state-of-the-art Kmart, Best & Less, a new concept Anytime Fitness gym, medical and dental practices, large format fruit and vegetable store, along with other fresh food retailers and specialty stores. It has generated around 300 construction jobs and, moving forward, stands to create 400+ ongoing full and part-time retail positions.
Mark Wilson, CEO Ranfurlie Asset Management, stated, "the contemporary architecture, colour scheme and look and feel of the development has been wonderfully accepted by the local community and immediately embraced. The natural light-filled mall is a safe, inviting and pleasant place for the community to fulfill their everyday needs of goods and services."
In addition to the increased retail offer, the new Manor Lakes Central will deliver greater convenience for the fast growing neighbourhood and the strong local family market.
The development of the Manor Lakes Central activity centre takes into account the proximity of local education facilities, community groups and the Wyndham Vale train station leveraging engagement and ease of access to the proposed increased retail and service offer.
The centre opened in line with all current COVID-19 safety and social distancing restrictions, ensuring the safety of staff, customers, retailers and the community at all times.
Under the current social distancing restrictions, there was a delay in opening 12 stores along with some additional areas such as children's play areas, alfresco dining spaces, a community centre and a community garden.
Ranfurlie Assert Management looks forward to welcoming those retailers and opening the community areas in the near future, once current restrictions are lifted.
Mark Wilson,said,  "This project meets Ranfurlie's objective of improving the local area's town centre, in delivering an active centre experience where people can work, live and shop everyday.
"Our sincere thanks must go out to the Manor Lakes and surrounding communities who have not only been extremely supportive whilst the centre was brought to fruition, but have also been patient and complied with the current government safety and distancing measures ongoing throughout the centre, to enable us to further extend our supply of services to the community as effectively and safely as possible."
Ranfurlie Asset Management is the retail and commercial division of the Dennis Family Group, responsible for a portfolio of Victorian shopping centres.