Funding Community Spirit
22 December 2021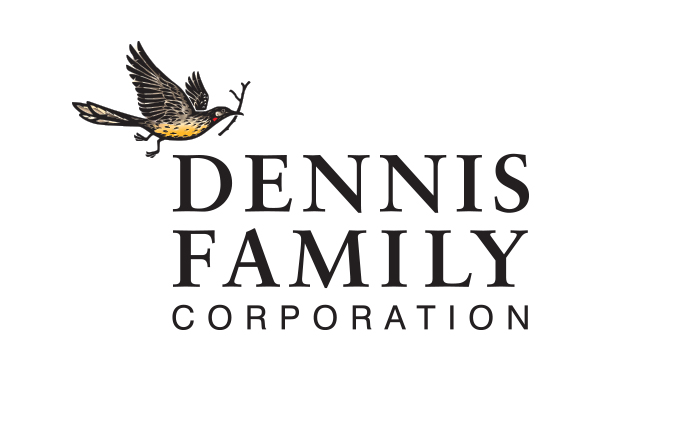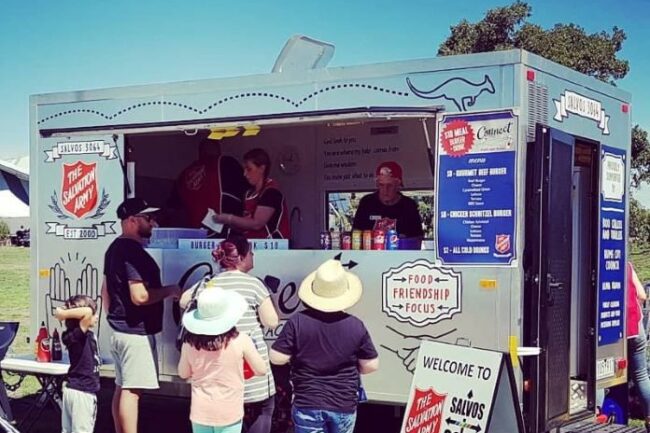 Dennis Family Corporation has been successfully operating community funds across its residential developments for the past 19 years, both in Victoria and Queensland, distributing more than $850,000 in grants in that time.
Launching a Community Fund in any of our estates heralds a significant milestone – the transition from greenfield site to a thriving, young community. It's the next step in nurturing the community spirit that is the hallmark of Dennis Family developments.
This year we were chuffed to invite Donnybrae to join the Community Fund 'club'. While it can be difficult to find established community groups in greenfield areas, we were delighted to be able to select 14 worthy grant recipients from within the Donnybrook region. Each of the recipients received $1,500 to support their community programs and projects.
The Manor Lakes Community Fund, which was established in 2003 and is our longest-running fund, this year selected 24 not-for-profit organisations to receive grants totaling $36,000.
Now in their fourth year, Westbrook Community Fund awarded grants to 28 different not-for-profit organisations based around Tarneit and Truganina, while Ashbury Community Fund awarded 16 grants of $1,500 each and 2 grants of $3,000 to local groups.
The Modeina Community Fund celebrated a five-year milestone by awarding 10 grants of $1,500 each to groups in the Melton area.
Presentation evenings were again held on Zoom, with Grant Dennis hosting the November events for Manor Lakes, Westbrook and Ashbury, and the December events hosted by Marketing Manager Melissa Munro for Modeina and Marketing Executive Nidhi Joshi for Donnybrae.
As with the 2020 grants, a consistent theme of how grants will be used by many of our recipients this year was supporting families impacted by job losses related to COVID-19. Hopefully this theme will abate in 2022 and beyond.
The addition of this year's grants takes the total amount awarded for Community Funds since 2003 to over $987,000. With next year marking the 20th anniversary of the first community fund, we also look forward to surpassing the $1 million milestone.
Images:
Above: Craigieburn Salvation Army Connect Food Van, inaugural recipients of the Donnybrae Community Fund
Below: Gerard Laffan (President) and Brad Penaluna (Curator) of the Craigieburn Cricket Club on the turf wicket covers purchased with their grant from the inaugural Donnybrae Community Fund