Easter cheer across the estates for 2022
25 April 2022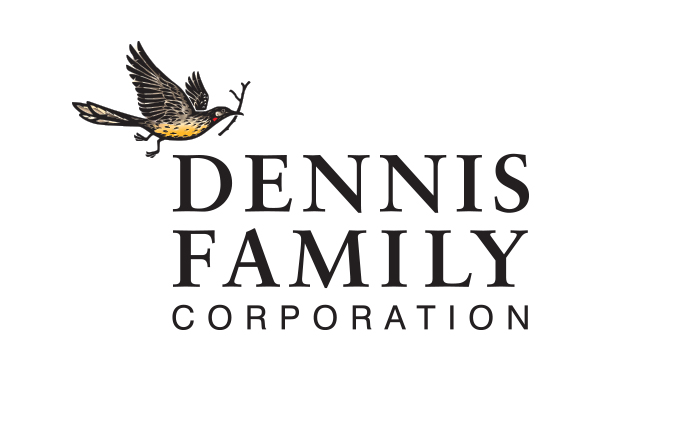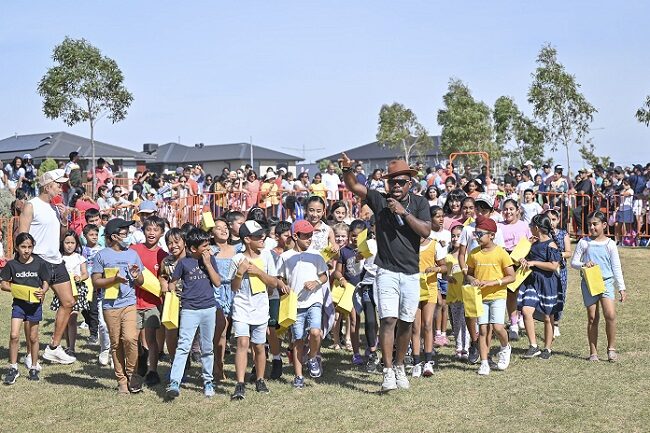 It was wonderful to see residents, families, and friends across our estates out and celebrating a normal Easter this year. Always a hit with our Ashbury, Manor Lakes, Modeina and Westbrook communities, this year for the first time the ever-popular East Egg Hunt celebrations included our Peppercorn Hill and Donnybrae estate communities.
This year's Easter celebrations were an outstanding success with large numbers of residents joining in the fun – children participating in hunts split into different age groups to ensure that everyone got their fair share of Easter treats as the adults cheered them on.
DJ Dagogo hosted the Easter celebrations across all our estates. The ever-popular Easter Bunny also visited posing for picture opportunities to provide instant memories for the families in attendance.
Residents enjoyed the opportunity to mix freely with their neighbours thanks to the beautiful weather, while hot cups of coffee and delicious hot cross buns also added to the experience. Easter themed Arts and Crafts were enjoyed by all, and the dance camps set up for guests to enjoy and learn some cool new moves were a popular choice.
"The residents always love the community support that these celebrations attract," Dennis Family Corporation Marketing Manager, Melissa Munro confirms.
"We received great feedback about our Easter events again this year. The type of community feels these celebrations bring helps to bind the community together."
Everyone went home full of Easter cheer and with plenty of extra chocolatey goodies. Here's to more celebrations in the future!