2020 Community Funds now open
28 October 2020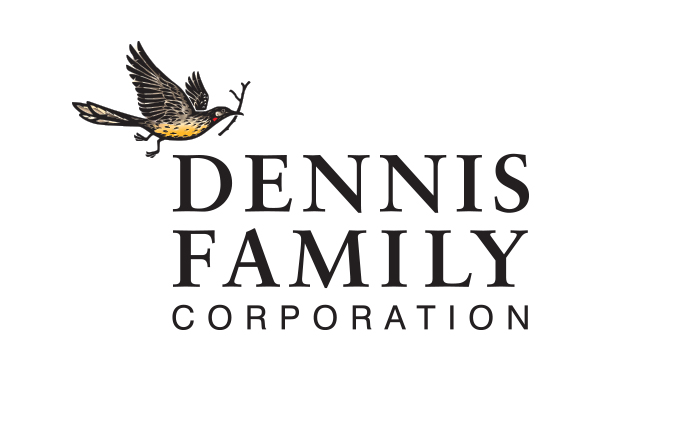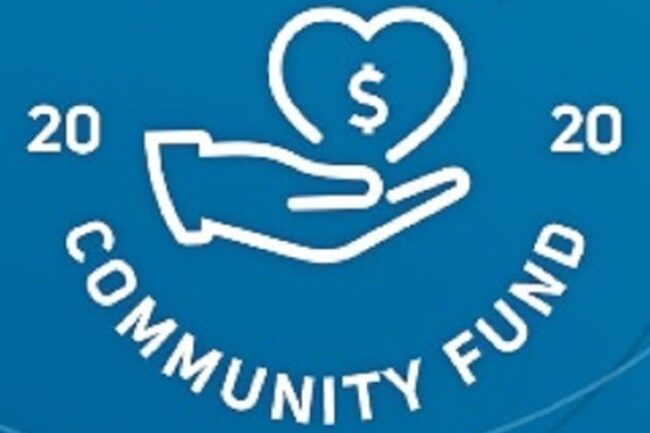 The 2020 Community Funds are now open inviting eligible local not-for-profit groups to apply for a financial grant to support their local community project. The annual initiative by Dennis Family Corporation is available across Manor Lakes, Ashbury, Modeina and Westbrook estates.
Since its inception in 2002, Dennis Family Corporation has distributed more than $750,000 across several of their Victorian and Queensland developments to eligible community groups, including local sporting, support and environmental groups, schools and emergency services.
Last year 74 groups shared in a total of $86,800 of grants across the four applicable funds.
Despite COVID-19 restrictions, the initiative will continue this year with presentation evenings scheduled (subject to restrictions) for late November and early December.
"We may not be able to meet face to face to celebrate with our communities, however, we will still come together in some form to celebrate and support those not-for-profit organisations who, more than ever, provide such vital community connection and engagement," says Developments Marketing Manager, Melissa Munro.
Applications are now open. To be considered for a grant, groups must meet the eligibility criteria and complete an application form available on the individual estate website page.