Milestones Australia Day at Manor Lakes
15 February 2022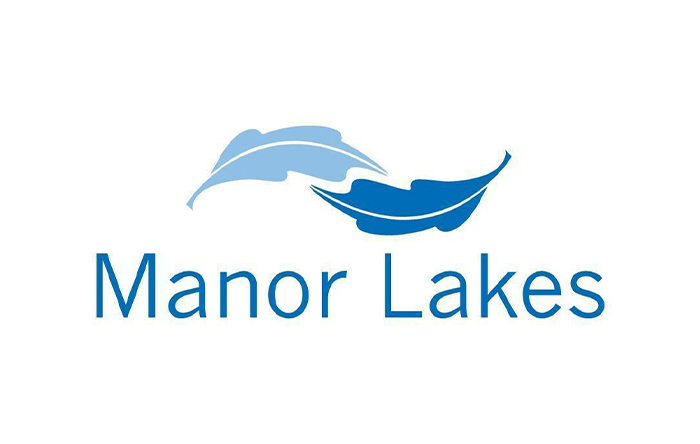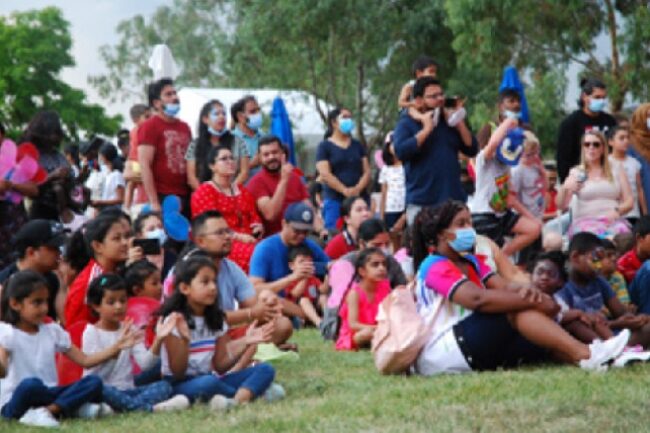 With such a vibrant and engaging community at Manor Lakes, you can always be guaranteed a wonderful turnout to celebrate Australia Day.
And this year was no exception, with over 5000 people across the Manor Lakes community coming together to celebrate! This year is an extra special time for Manor Lakes as we celebrate 20 years of the estate, so it was double the celebrations for everyone!
Don't worry for those who didn't make it – there will be lots of 20-year celebrations across the year.
The days started with beautiful sunny skies as residents enjoyed an array of activities and food options. There were carnival rides for all ages from cup and saucer to the heart pumping rotating spinning ride, and face painting, pony rides and a petting zoo – much to the delight of the children who were all smiles as they enjoyed the festivities with family. The butterfly wings giveaway were also a huge success with the tiny tots amongst the crowd, and even a pet or two!
Bollywood dances, the Lion King Show, Samba dances and giant butterfly roving performers also entertained the crowds as they watched from tables and picnic spots surrounding the grassed areas along Lakeside. Many people in the crowd also enjoyed getting involved as they danced along with the entertainers.
Also available to enjoy across all age groups was ultimate laser and frisbee games which are always popular with any age group, and frisbee participants also got to take home a commemorative 20 years of Manor Lakes frisbee.
Food trucks were in attendance for community members to enjoy an array of cuisines, as was the Wyndham Rotary Club who did an amazing job on the BBQ, cooking an abundance of sausages on the day! 1000 cups cakes celebrating 20 years were given out to the community to celebrate.
Unfortunately, the weather changed late in the day and the planned laser show could not take place, however the rehearsal the night before saw over 300 people enjoy the amazing light show.
Thank you to everyone who participated in what was a fantastic community day. Stay tuned via our newsletters, socials and the website for more celebration events planned throughout the year.