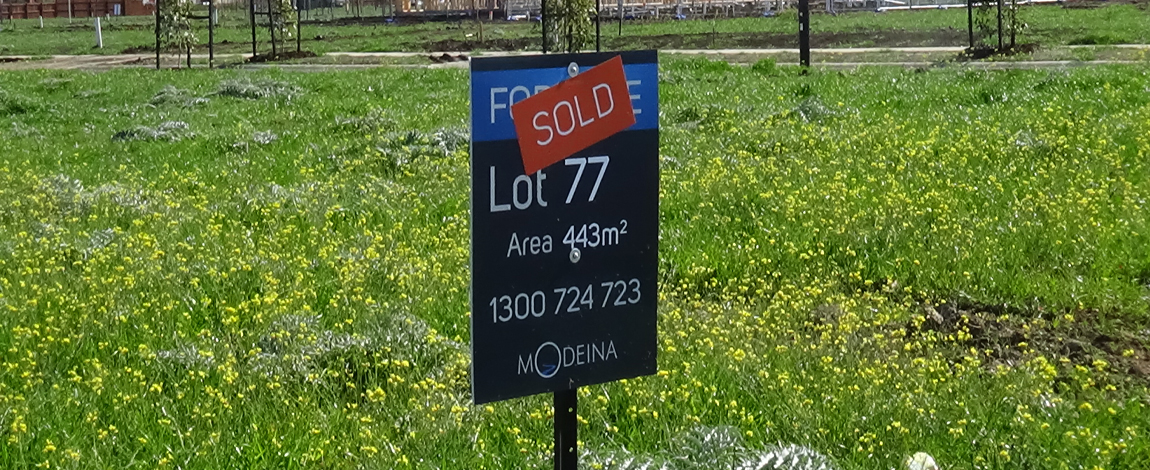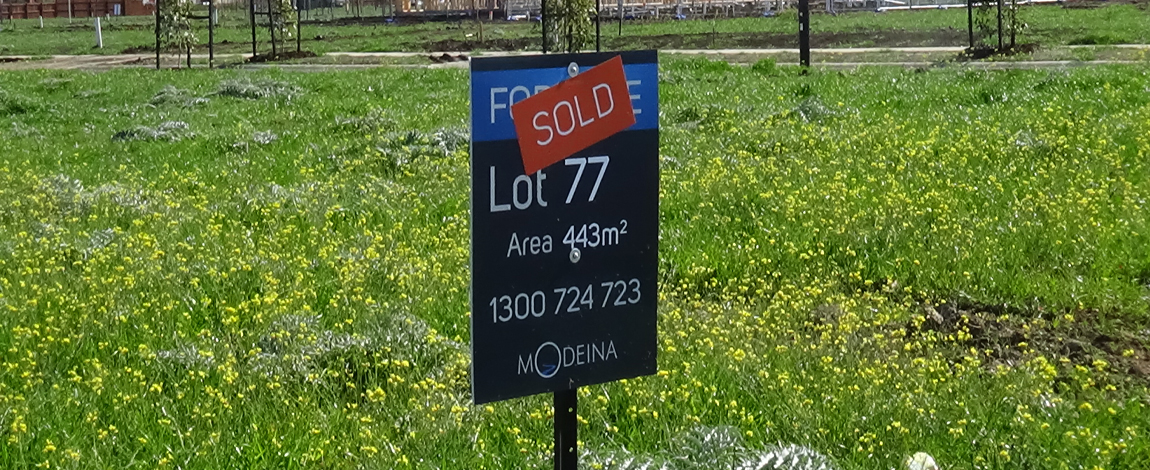 Over the past sixty years, our business has evolved from humble beginnings as a civil engineering consultancy in the 1960s to become the multi-faceted corporation it is today.
Bert Dennis commenced the business journey of what is today known as the Dennis Family Corporation back in April 1960 when he joined Oscar Flight, a retired City Engineer, in a civil engineering consultancy partnership which operated as Flight and Dennis.
The identity, nature and scale of the business have all evolved considerably since Bert later took over the consultancy following Oscar's retirement in 1965. Over the ensuing years, Bert's astute vision and drive have led the company in developing thousands of hectares of land into residential communities and building tens of thousands of homes.
Today, as a 100 percent family owned business, the Dennis Family continues to operate across three sectors of the property industry – residential land development, housing construction and retail/commercial development.
Bert holds the position of Founding Chairman and has been joined in the business by his four children and grandchildren.