Townhomes are the affordable new option that tick every box
11 February 2021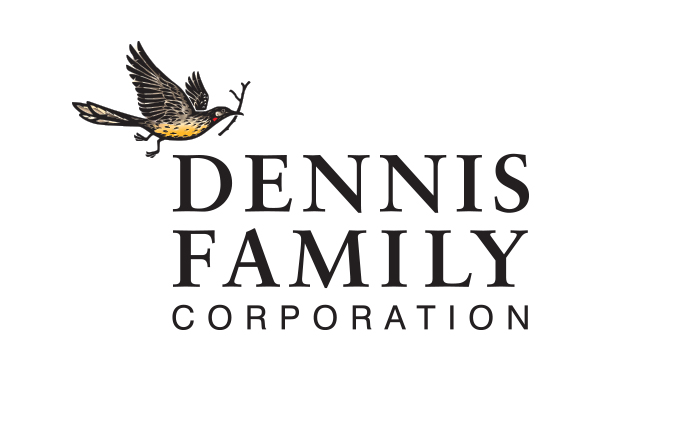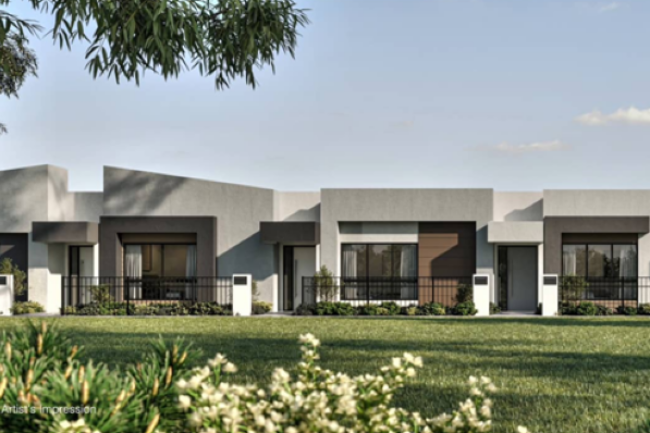 While the perceived benefits of inner city, apartment living took a battering during Melbourne's extensive lockdown in 2020, the appeal of Townhomes – affordable low-maintenance living with the spaciousness of a house – was boosted. Unfortunately, the availability of this type of housing product has been relatively limited in outer suburban residential developments.
Until now.
"We are really excited to be developing medium-density housing projects across all six of our communities within the Local Government Areas of Geelong, Whittlesea, Wyndham and Melton, shared Marlon Fernando, Sales Development Manager at Dennis Family Corporation (DFC).
"Over the next few years we will have 140 dwellings under development as part of our commitment to releasing affordable housing choice across our communities."
DFC is partnering with major building companies that specialise in medium density housing product to deliver the Townhomes while also providing housing diversity.
"An additional benefit of medium density housing over high density apartment blocks is the relatively fast turnaround time from going to market through to construction commencing," Marlon explained.
Recent Townhome projects in two of our communities, Ashbury and Manor Lakes, are testimony to the success of this approach.
"We recently released ten Townhomes in partnership with SOHO Living in Ashbury. They all sold within two weeks!"
While an attractive price point is, without doubt, the number one incentive for potential buyers, Marlon highlights a long list of bonuses compelling buyers to be quick on the uptake.
"Townhome designs are pre-approved and are offered as full turnkey homes, complete with internal fittings and external landscaping. For many, the process of selecting everything for a new build can be overwhelming. Likewise, investors appreciate a simplified process when buying, without being burdened by details such as making colour choices. They do, however, take comfort in the assurance that the home will have maximum appeal for potential tenants."
Space is another significant benefit.
"With standard lot sizes for detached homes becoming smaller, Townhomes offer the best of both worlds – the street appeal and space of a three or four bedroom home with a spacious open plan living area, well-appointed kitchen for entertaining friends and family, plenty of storage space, a garage and much more. Yet owners can still enjoy the ease of low maintenance and the ability to lock up and leave if that suits their lifestyle."
"DFC Townhomes are built with attention to detail and quality finishes throughout. And, with a fixed price, there are no expensive 'surprises' along the way."
"Owners simply move in and start living."
For more information visit the individual websites for our Residential Communities.