Ninja Warriors at Westbrook
6 January 2020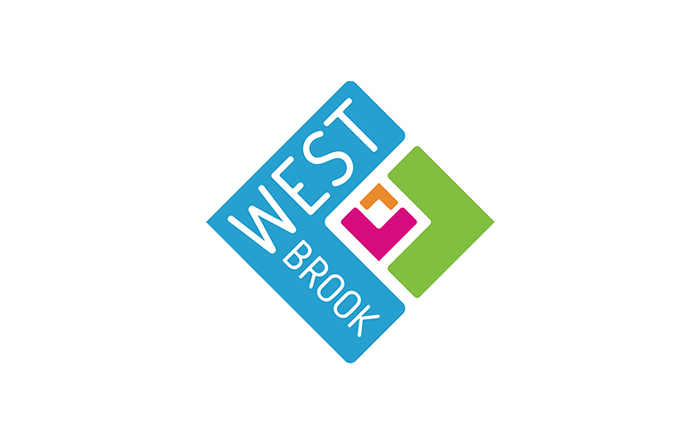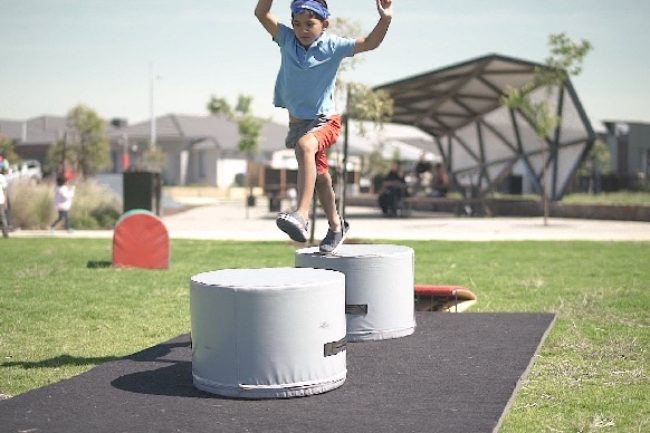 Westbrook held its inaugural Ninja Warrior event in the estate's Central Park on Sunday, 8th December. Nearly 160 residents gathered on the balmy Summer morning
at Westbrook's Central Park for the Westbrook Ninja Warrior Course and Competition.
The initiative was a great success, with almost 100 local children entering the competitions in age categories ranging from 4-6 years up to 10+ years.
Based around the concept seen on the television show Australian Ninja Warrior, entrants were required to test their skills completing an obstacle course, and the winners in each age category were presented with a $50 Rebel voucher.
"The turnout was bigger than we anticipated, helped by perfect weather on the day," said Westbrook Senior Marketing Executive, Irene Najdecki.
Motivational Ninja coaches were provided to help give the kids guidance and instruction, and the MC had everyone warming up with dances, push-ups and stretches. The morning also saw some highly entertaining 'dance-offs' for different age groups following the conclusion of the competition.
Complimentary fruit, water and juice, plus free Westbrook bandanas were also handed out to the first 50 participants.