Kingswim on the way to Manor Lakes
26 October 2021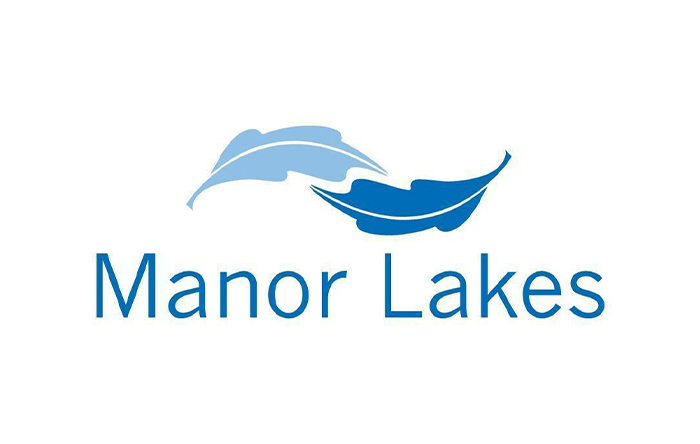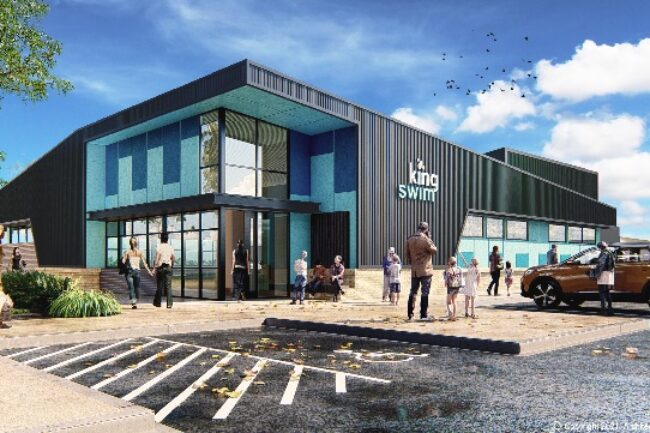 Great news for our Manor Lakes residents!
With a history spanning 30 years and a network of 21 swim schools around the country Ranfurlie Asset Management looks forward to welcoming Kingswim to Manor Lakes Central.
Kingswim is a specialist in teaching children to swim delivering over 14 million lessons to date across the nation.
The new purpose built swim school at Manor Lakes Central will commence works in early 2022 and provide state of the art learn to swim facilities for the local community.
We look forward to providing updates on the construction and grand opening next year.