HQ? Game On!
23 September 2021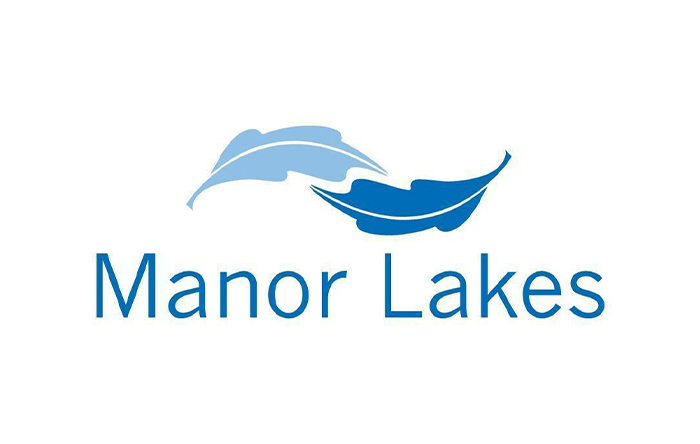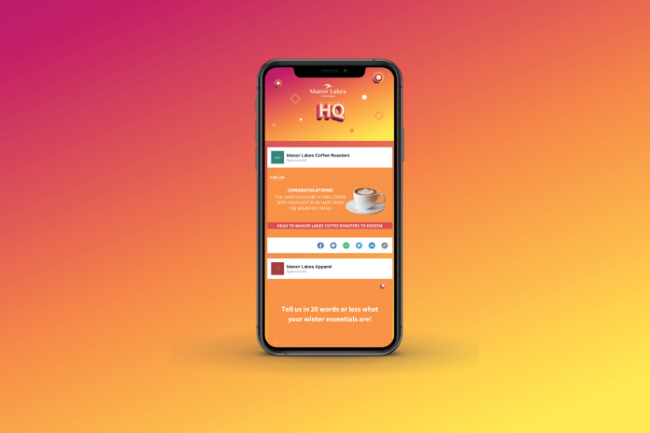 Manor Lakes Central in Manor Lakes and Tarneit Central, adjacent to Westbrook estate, are taking community engagement to the next level with the launch of HQ.
Ranfurlie Asset Management (RAM), Dennis Family's retail and commercial arm which develops and operates a successful stable of suburban Melbourne shopping centres, is harnessing the digital power of Australia's leading digital engagement platform, Komo Digital, to take community engagement to the next level.
"With traditional channels becoming less effective and the new commercial reality of a post-covid environment, our centre marketing wanted to find new ways to drive traffic, support retailers and build strong direct relationships with customers," says Ranfurlie Asset Management GM Marketing, Lisa Charter.
"We are proud to have launched an Australian first at both Manor Lakes Central and Tarneit Central with a dynamic community engagement platform, named HQ."
"We believe HQ is the first of its kind in Australia in centres the size of Tarneit Central and Manor Lakes Central. HQ will provide constant value, interactive content, competitions and rewards to our shoppers and is 'always on'. At the same time, it will allow us to learn more about our customers so we can provide a more personalised shopping experience."
So what is it?
The HQ platform is a dedicated community engagement hub and instant loyalty program, accessed via QR codes and URLs. HQ's interactive digital campaigns include:
Exclusive retailer specials and giveaways
Live trivia games (great in lockdowns!)
Spotify play lists
Videos and games
Competitions
Instant rewards via digital coupons
Local community and sporting group competitions and club based activity
"The platform builds customer loyalty while also delivering tangible benefits and value for our centre retailers," Charter continues. "We believe HQ will integrate seamlessly into our marketing channels to enhance both campaigns and day-to-day communications across these two centres. Cross pollination can occur between Facebook and HQ, operating in real time to broaden community reach organically."
"Everyone talks about connecting to the community. We wanted something tangible that would deliver real outcomes and a real point of difference for our centres."
HQ can be downloaded in centre simply by scanning the QR codes on display or connecting through the dedicated URLs for each centre: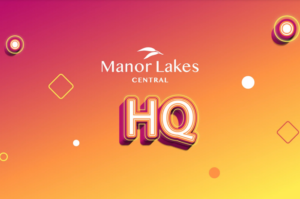 Manor Lakes Central HQ: https://hq.manorlakescentral.com.au/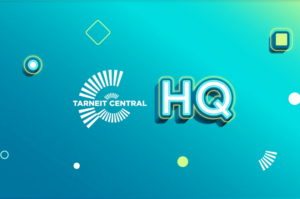 Tarneit Central HQ: https://hq.tarneitcentral.com.au/