Give your budget a Boost with Dennis Family Homes
13 January 2021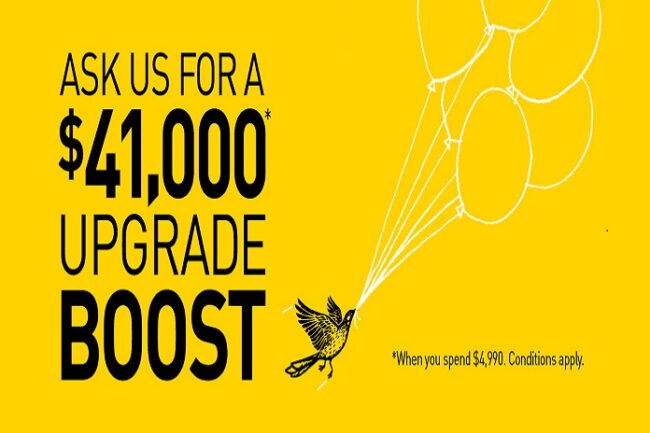 There's exciting news for those ready to build.
Whether you're a first home buyer looking to achieve your property dream, or an investor looking for a great property investment opportunity – now is the perfect time to build with an amazing offer designed to boost your upgrade options from Dennis Family Homes.
Dennis Family Homes is committed to making your journey as uncomplicated and stress-free as possible, and so too is the current promotion which runs across both the Aspirations and Inspirations Series homes, and offers you upgrades that will give your beautiful new home a real boost.
There is an upgrade boost to suit everyone.
Choose an Inspirations Premium Series home and you could get up to $41,000* worth of upgrades for just $4,990. Upgrades like Complete Flooring, SMEG appliances, Evaporative cooling, Tiled shower bases, Downlights, Colour-through concrete driveway and paving, plus more! Everything you need to make your home your own, for under five thousand dollars.
Or choose an Aspirations Series home could get up to $21,000* worth of upgrades for just $1,990, everything you need to finish off your brand-new home. Complete Flooring, Evaporative cooling, Downlights AND High Ceilings, all for under two thousand dollars.
With home design options across the Dennis Family Homes range to suit every budget and customer need, you'll never need to compromise on quality.
For Full Terms and Conditions visit here. Or for further information call 1800 336 647, online www.dennisfamily.com.au, or why not visit one of our Display Centres to really experience the Dennis Family difference.