Exciting updates for Peppercorn Hill!
10 December 2020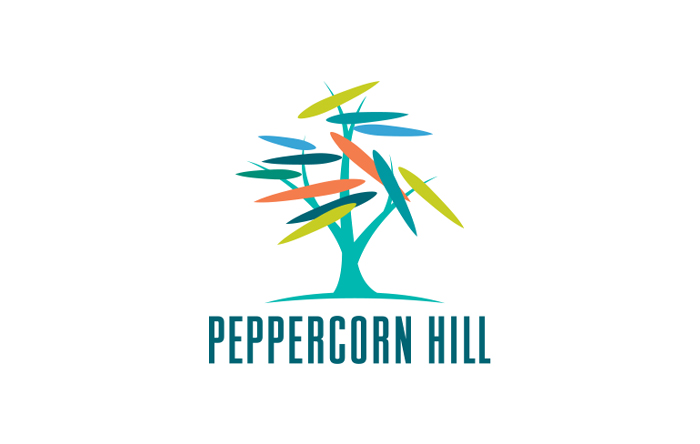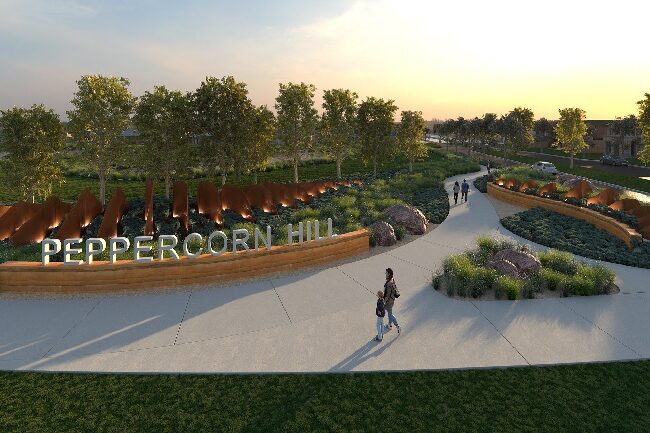 With Stages 1 to 6 – a total of 217 lots – now titled, Peppercorn Hill will be a hive of activity in the new year and we can't wait to welcome our first residents during 2021!
The first of more than 50 hectares of parklands and open space planned for the masterplanned estate, 'Peppercorn Park' is a 3864m2 neighbourhood park that will be the design focus for Stages 1-6 at Peppercorn Hill. Following a 'volcanic flow' theme, it is destined to become the focal point of outdoor activities for young and old alike.
Construction will commence before the end of 2020, with the aim of opening to the public mid-2021. Bounded by Warrnambool Street, Briggs Way, Albury Avenue and Bolwarra Way in Stage 2, Peppercorn Park will include a network of concreted pathways flowing through and around the extensive play areas.
Children will delight in dashing between the trampolines, junior play area and accessible carousel spinner, with the more adventurous able to climb three towers linked with rope ladders and zoom down the slide. Stepping stones, feature walls and play logs will encourage creative and imaginative play.
The park accommodates more formalised sports on the half basketball court, as well as a scooter track and kick about grass area.
You will also be able to relax in the shelter and picnic area or enjoy an elevated view of the action from the terraced seating areas.
Extensive landscaping and planting will see just under 5,000 trees (including peppercorn trees!), shrubs and groundcovers planted in Peppercorn Park over the next few months, creating a lush and welcoming environment for both humans and wildlife.
Carefully selected from Whittlesea Council's register of approved species, these native plants will enhance Peppercorn Hill's natural features while preserving and celebrating the natural heritage of the surrounding landscape.
For more information about Peppercorn Hill, contact the Land Sales Centre:
Call: 1300 266 291
Email: info@PeppercornHill.com.au
Land Sales Centre: 1145 Donnybrook Road, Donnybrook (currently open by appointment only)