Easter Egg Hunts are back for 2021!
22 March 2021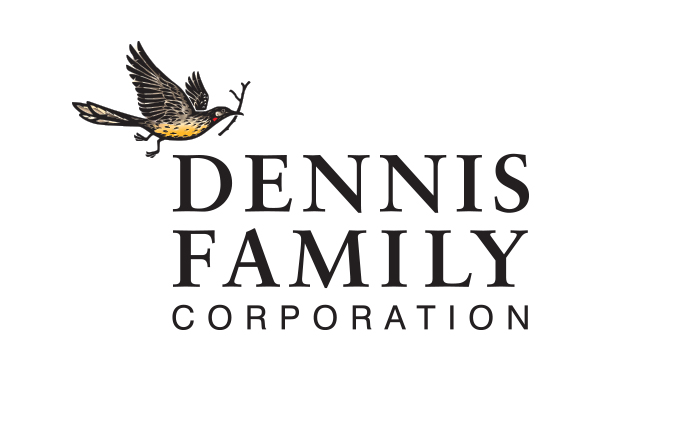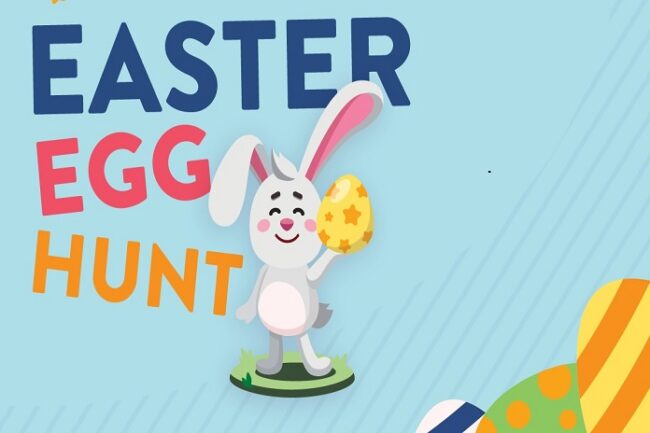 Our much-loved annual Easter Egg Hunts are back for 2021 across the estate communities of Ashbury, Manor Lakes, Modeina and Westbrook this Easter.
This year due to COVID restrictions, bookings are essential, and spots are strictly limited.
There will be activities for all the family, with roving entertainment including the Easter Bunny, free hot drinks and Hot Cross Buns, and of course, Easter Egg Hunts which will be split into different age groups.
Come along for a fun-filled day of entertainment and don't forget to bring your sharpest eyes and a big appetite for some tasty Easter chocolate!
Restrictions and regulations will be in place in accordance with the current COVIDSafe guidelines set down by the DHHS website.
For dates, times, information and to make your bookings visit:
Ashbury: https://www.eventbrite.com.au/e/ashbury-easter-egg-hunt-tickets-143661420175
Manor Lakes: https://www.manorlakes.com.au/blog/easter-egg-hunt-back-2021
Modeina: https://www.eventbrite.com.au/e/modeina-world-famous-easter-egg-hunt-tickets-142644167545
Westbrook: https://westbrookestate.com.au/blog/westbrook-easter-egg-hunt.