COVID-19 Update
28 September 2020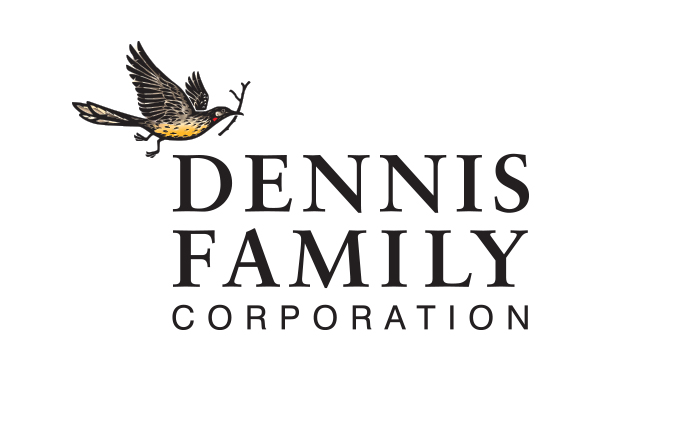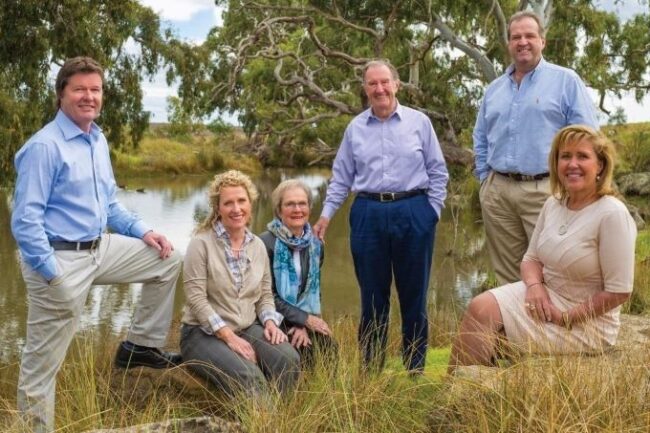 COVID-19 Update
28 September 2020
As Melbourne enters the Second Step towards reopening and following the announcements by the Victorian Government on Sunday, 27 September, we are thrilled to be able to welcome you back into our Melbourne metro display homes and estate land sales offices by appointment, although you are always welcome to meet with our sales teams online or by phone.
Our regional, NSW and QLD display centres and land sales offices are all open and continue to comply with applicable COVID Safe guidelines.
As always, we remain focused on ensuring a safe environment for both our customers and staff and we have all the necessary measures in place to assist in reducing the spread of COVID-19.
Our sales teams are on hand to make appointments and support all of your sales enquiries. Please refer to the Dennis Family Homes website or the relevant Dennis Family residential estate websites to make an appointment and view our full list of COVID Safe requirements for all visitors.
Thank you for your assistance with adhering to the COVID-19 restrictions and helping to keep everyone in our community safe.
NB Please stay informed through reliable sources such as the Victorian Department of Health and Human Services  Coronavirus page,  the Department of Health, or call the National Coronavirus Health Information Line on 1800 020 080 for further information.