COVID-19 Update
6 August 2020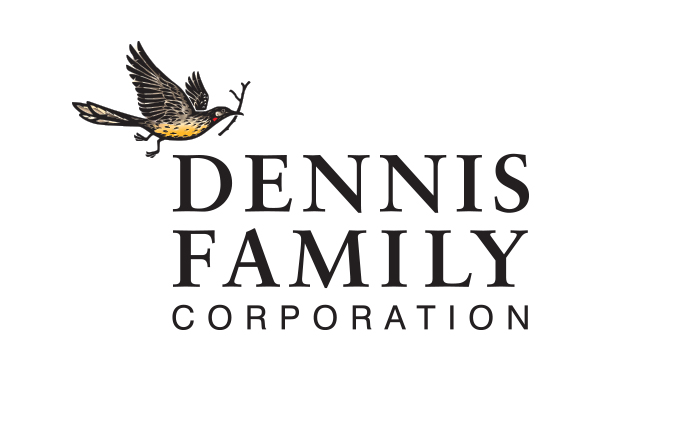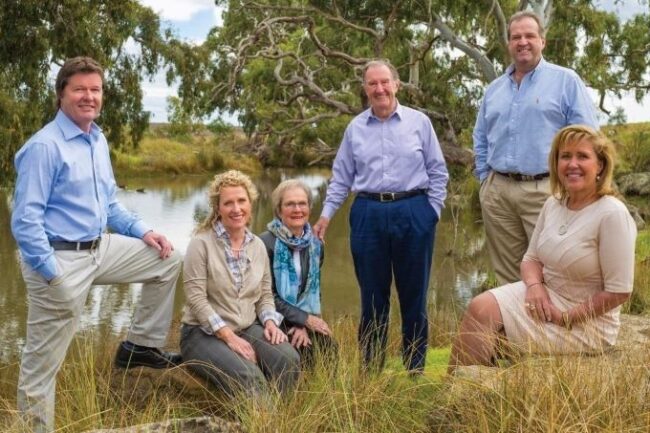 6 August 2020
The Dennis Family continues to monitor the COVID-19 situation closely and act quickly on the advice of health authorities to ensure the ongoing health and wellbeing of our staff, customers, trades and communities at all times. It's our number one priority.
In response to the Victorian State Government's introduction of Stage 4 restrictions for Metropolitan Melbourne from August 3 for a period of six weeks, our land sales offices and display centres within this area will remain operational by online or phone appointment only.
The Victorian State Government has established that building and construction are Permitted Work Premises under Stage 4 restrictions. As such our construction and development sites will continue operating according to Government guidelines and our High-Risk COVID Safe Plan.
Our regional Victorian land sales office and display homes are now subject to Stage 3 Restrictions and are open by appointment only. All visitors are required to wear a mask and abide by current contact tracing, social distancing and hygiene requirements.
Our Wagga, NSW display centre and Summerlin, QLD sales office are open but you are always welcome to book an online or phone appointment if you prefer.
Please refer to the Dennis Family Homes' website https://www.dennisfamily.com.au/ or the relevant residential community websites https://denniscorp.com.au/residential-communities/ for information on how to make an appointment with a member of our team.
We will continue to monitor the latest advice from health authorities and the Government, reviewing our approach if advice changes and communicating these changes to you.
Focusing on our Dennis Family Values of Honesty and Integrity, Passion, Caring, Vision and Quality, we are working to safeguard successful business continuity, minimise disruption and continue to assist our customers and our communities throughout this challenging time. Thank you for your assistance with adhering to the COVID-19 restrictions and helping to keep everyone in our community safe.
NB Please stay informed through reliable sources such as the Victorian Department of Health and Human Services Coronavirus page, the Department of Health  www.health.gov.au, or call the National Coronavirus Health Information Line on 1800 020 080 for further information.