Award for Summerlin Terrace Homes
26 November 2021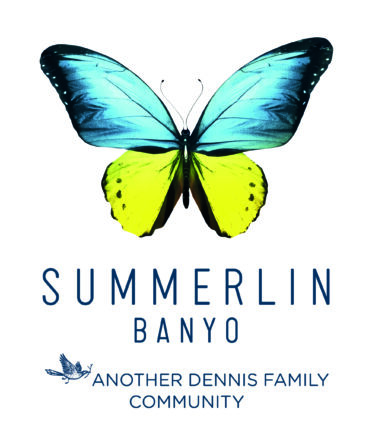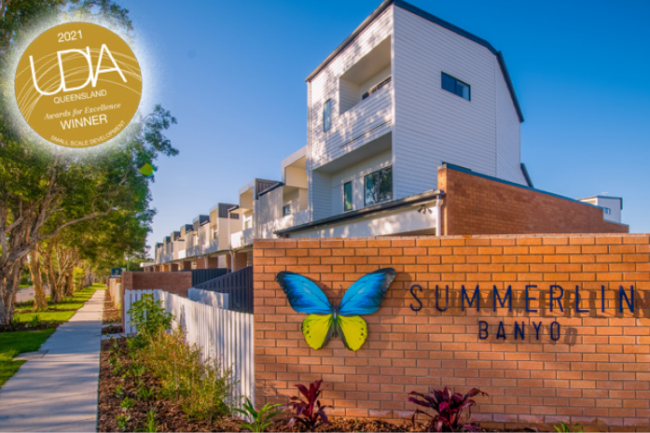 Summerlin Terrace Homes was announced as the winner in the Small Scale Development category at the 2021 Urban Development Institute of Australia (UDIA) Queensland Awards for Excellence presented at Brisbane City Hall on 5th November.
"In addition to winning the Small Scale Development category, we were also a Finalist for the Project of the Year award," DFC State Manager – Queensland, Adam McVie reports.
"This prestigious acknowledgement is great reward for such a challenging project. It was a team effort but our Senior Project Manager, Matt Bracey deserves special recognition for his efforts in putting our submission together," Adam continues.
The UDIA judges considered entries based on satisfying the following criteria: built form and architecture, planning, innovation, marketing and market acceptance, community integration, standard of finish and sustainability.
"As a state winner, we are now in contention for a national award with Summerlin Terrace Homes which the UDIA will announce at its National Congress next year," Adam says.