Archer's Way on the way
13 August 2020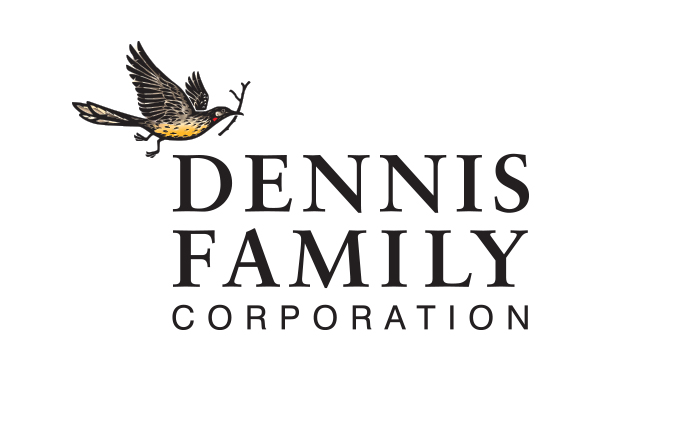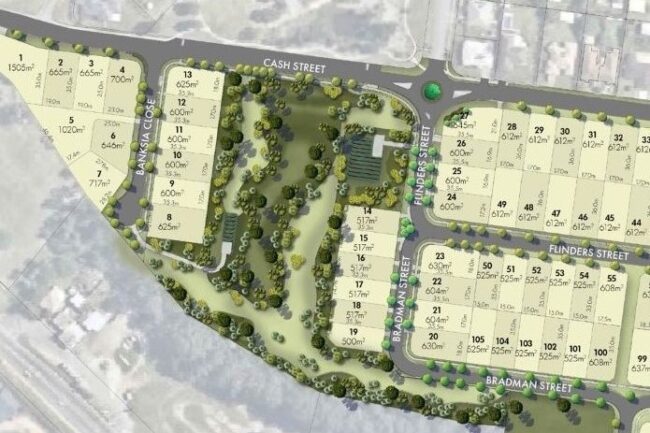 DFC's latest development project in South East Queensland is nearing commencement.
Archer's Way is an approved 18-hectare residential development at the rural township of D'Aguilar in the Moreton Bay region between Brisbane and the Sunshine Coast which is planned to yield 148 lots. The project is expected to take four years to complete.
Preparations are in full swing for the upcoming Stage 1 sales release in September offering the first 27 lots, with the commencement of civil construction works expected to follow later this year. It is planned for the blocks at Archer's Way to be larger sized lots averaging around 700 square metres across the project.
Archer's Way derives its name from a family of pastoral landowners who settled in the area in the 1830s after migrating from the UK. Three of the four Archer brothers subsequently established Durundur Station on 51,500 hectares near Woodford in 1841 and the family is recognised as significant contributors to the local region.