An offer too big to contain!
30 June 2020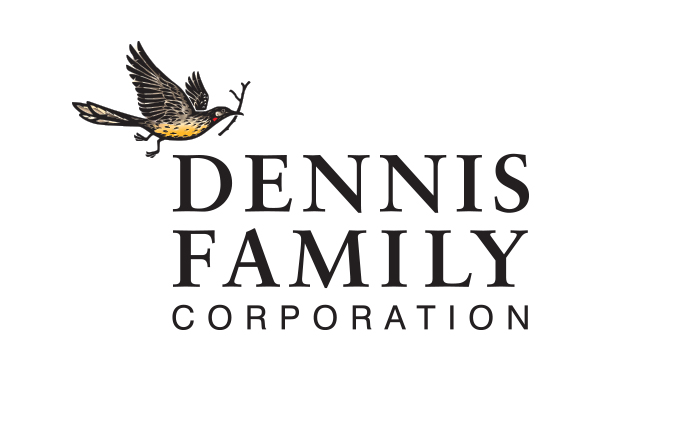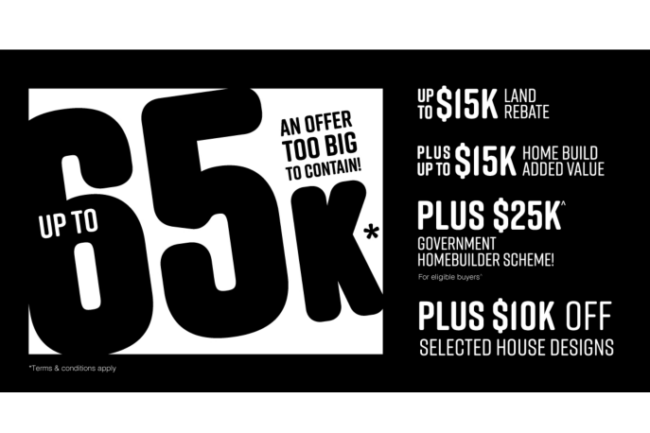 Dennis Family Homes and Dennis Family Corporation (DFC) have collaborated to unveil a joint House and Land package offer exclusive to selected DFC estates.
The four-week campaign, which commenced on 20 June and will conclude on 19 July 2020, has been designed to capitalise on the recent introduction of the Federal Government's $25,000 HomeBuilder grant.
By combining a variety of land rebates and the new Aspirations Rapid upgrade package from Dennis Family Homes (valued at up to $15,000) in addition to the HomeBuilder grant, customers can obtain up to $65,000 in savings on the available selected house and land packages.
The applicable homes are from the Dennis Family Homes Aspirations Series, whilst the participating DFC estates and their respective maximum total value and savings offered on selected lots are as follows:
Manor Lakes (Lollipop Hill precinct only) – up to $65,000
Westbrook – up to $65,000
Donnybrae – up to $60,000
Ashbury – up to $58,000
Peppercorn Hill – up to $55,000
The Aspirations Rapid upgrades offer from Dennis Family Homes includes:
20mm Caesarstone benchtop upgrade to kitchen
Complete floor covering package
900mm Technika appliance upgrade pack
Colour-on concrete paving to driveway and portico (up to 35m2)
Remote control garage door
In more good news, the savings on offer are separate to additional existing incentives such as the First Home Owner Grant which is presently $10,000 in Melbourne and $20,000 in regional Victoria!